Your Personal Real Estate Assistant
What is the best place for you?
Los Angeles
, Los Angeles County
Los Angeles is a city in Los Angeles County, California. As of the 2014 census, the city population was 3,928,864. According to the United States Census Bureau, the city has a total area of 469.1 square miles. An elevation is 330 feet (100.58 m) above sea level. The population density was 8,376 people per square mile. The median age was 35 years (California state median age was 36.2 years)…
know more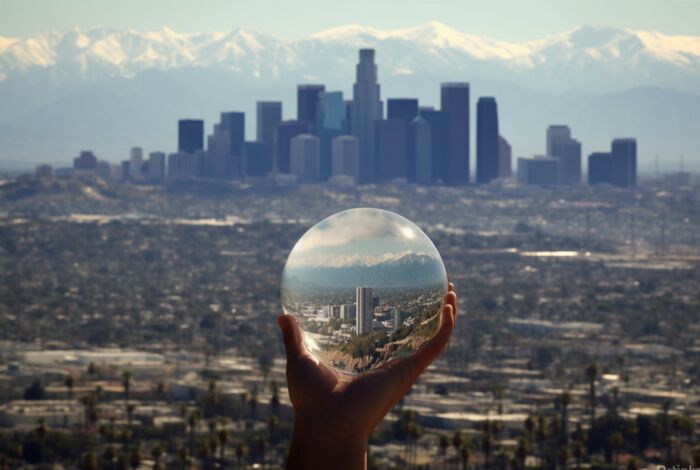 What's trending now in the market
Homes Across the Country Are Selling Fast...

by

KCM Crew

on 2020-09-18 at 10:00 AM

Some Highlights Buyers are actively searching for and purchasing homes at a record-breaking pace. According to the latest report from the National Association of Realtors (NAR), in July, 68% of homes were on the market for less than a month. With homes moving from listing day to pending sale in an average of just 22 days, it's a great time to sell a house. Let's connect today […]

How Low Inventory May Impact the Housing Market...

by

KCM Crew

on 2020-09-17 at 10:00 AM

Real estate continues to be called the 'bright spot' in the current economy, but there's one thing that may hold the housing market back from achieving its full potential this year: the lack of homes for sale. Buyers are actively searching for and purchasing homes, looking to capitalize on today's historically low interest rates, but

The Surging Real Estate Market Continues to Climb

by

KCM Crew

on 2020-09-16 at 10:00 AM

Earlier this year, realtor.com announced the release of the Housing Recovery Index, a weekly guide showing how the pandemic has impacted the residential real estate market. The index leverages a weighted average of four key components of the housing industry by tracking each of the following: Housing Demand – Growth in online search activity Home
I know everything about Real Estate. Contact Me!
515 S Flower St Los Angeles, CA 90071
I take the time to listen carefully to understand my client's needs, wants and concerns. I will be ready to take quick action when required and spend more time with those who aren't quite sure which direction to take. My genuine concern for my client's best interests and happiness ensures the job is done!